Two Unconventional Forces in High-Tech Luxury
When worlds collide – Luxury watchmaker Panerai enters into a collaboration with us, as a high-end tech-luxury brand. To celebrate the start of the partnership, Panerai debuts its first-ever skeletonized automatic movement in daring, high-end watches inspired by the design and power of the BRABUS series of fully brabusized dayboats.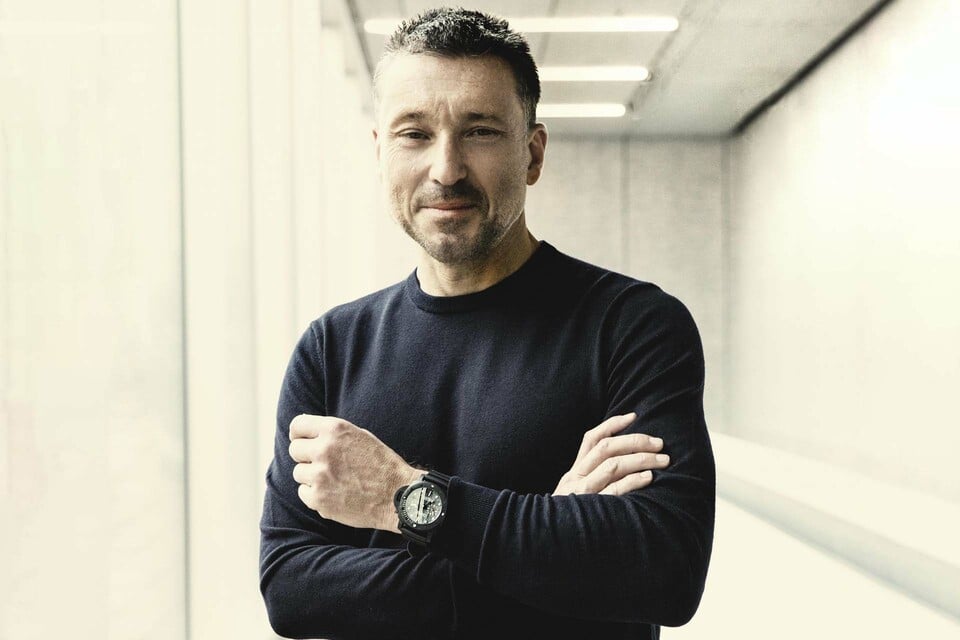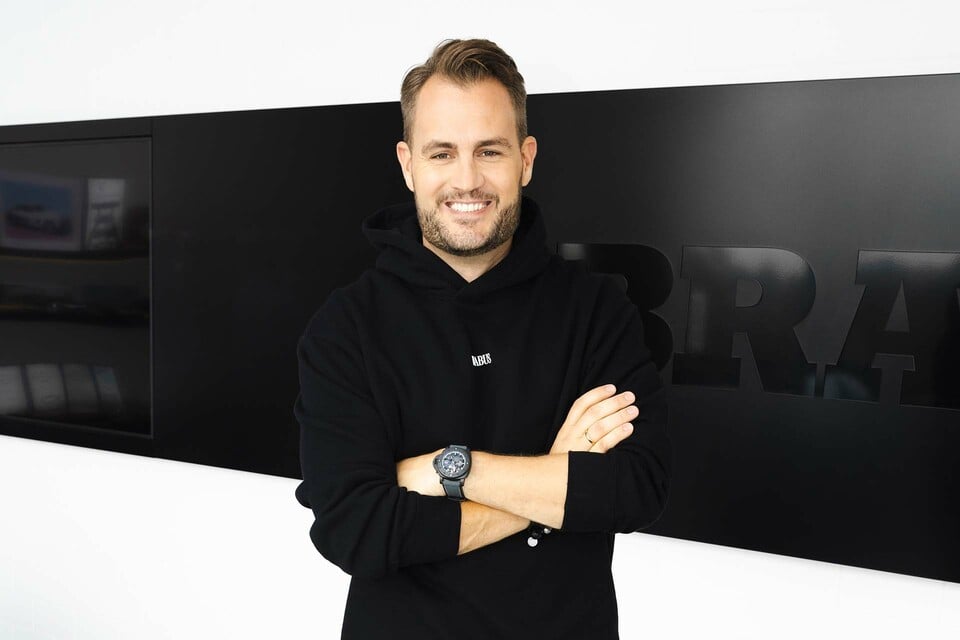 The match out of marine environment
Panerai and BRABUS, both unconventional forces in their respective fields, share a passion for and connection to the marine environment. The origin and history of Panerai is inseparably linked to the development of diving watches the character and design of which perfectly fits to the BRABUS "Black Ops" line of luxury dayboats.
Each bringing decades of experience to the table the two brands will work to create innovative products fitting the marine segment of each and to maximize the potential for new ideas, new technologies and new materials used in those products.
Panerai Submersible S BRABUS Editions
Find here the overview of our BRABUS X PANERAI collection and discover the breathtaking world of maritime passion.