Experience the world of BRABUS and take a exclusive look behind the scenes. Let us convince you of our products and our expertise in the field of vehicle refinement.
In addition to interesting information about the company's history and development, the BRABUS Company Tours give you an insight into various areas, such as the saddlery, engine construction and BRABUS Classic. You can also experience the production processes for our automobiles live and learn interesting details about their creation.
Our products inspire with unmistakable design, dynamics, efficiency and the BRABUS-typical One-Second-Wow factor. Choose between two BRABUS Company Tour packages and discover what drives us and our vehicles.
Information about dates
Our BRABUS Company Tours take place exclusively on regular working days (excluding holidays) from Monday to Friday at fixed times:
10:30 a.m. to 12:30 p.m. / 13:00 p.m.
or
14:00 p.m. to 16:00 p.m. / 16:30 p.m.
The maximum number of participants for all BRABUS Company Tours must not exceed 20 people.
In order to consider your request, we require a lead time of four weeks.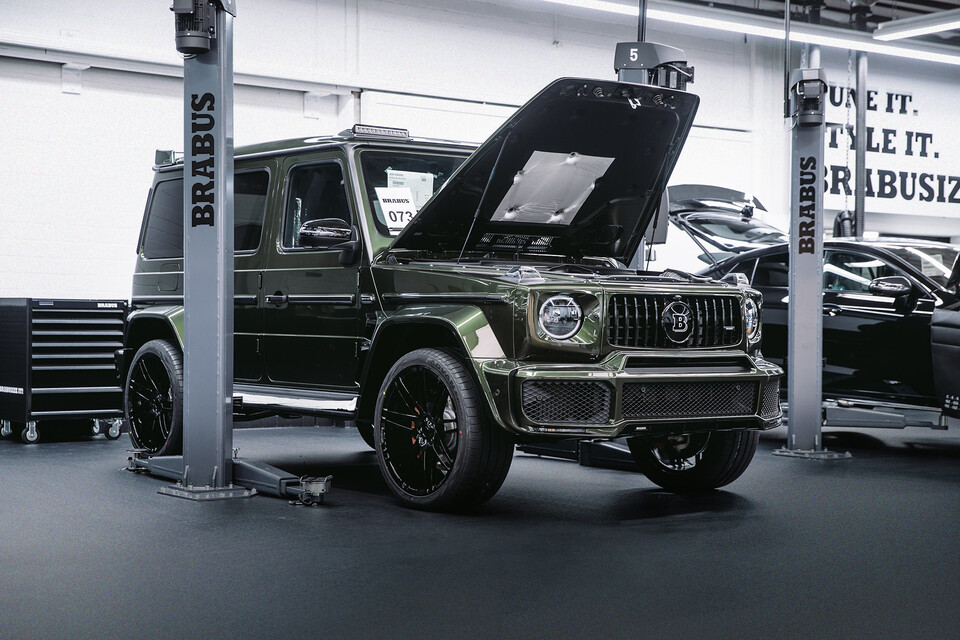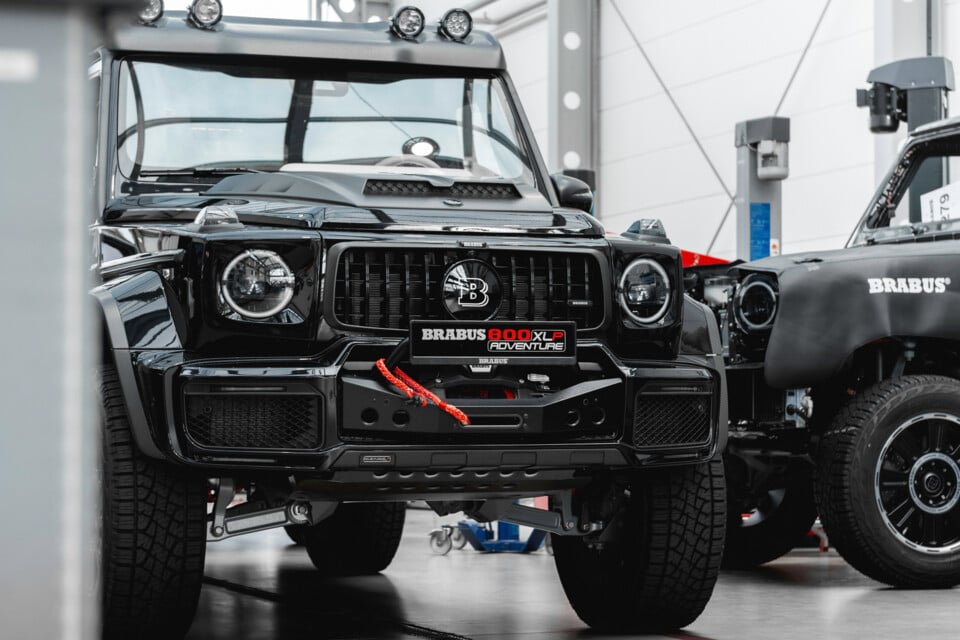 General information
Please understand that we can not consider all requests due to special projects.
There is a general prohibition of photography in the BRABUS plants, with the exception of our showroom.
You may cancel free of charge up to 10 days before your scheduled company tour. From that point on, fees will be due and we will inform you of them afterwards.
Please note that we are a production facility and we can not guarantee barrier-free access to all areas. We ask for your understanding.
If you have any questions, please contact us using the button below:
WE ARE LOOKING FORWARD TO YOUR VISIT!