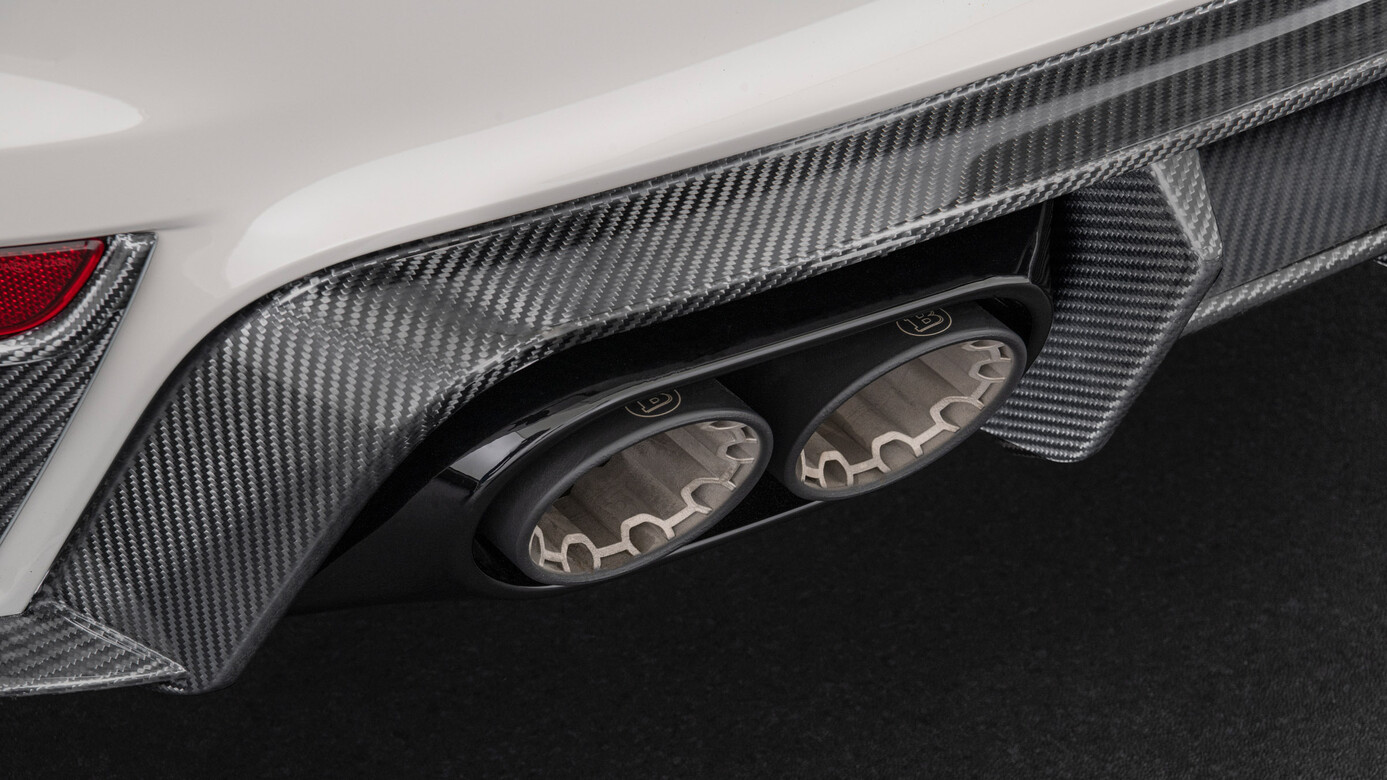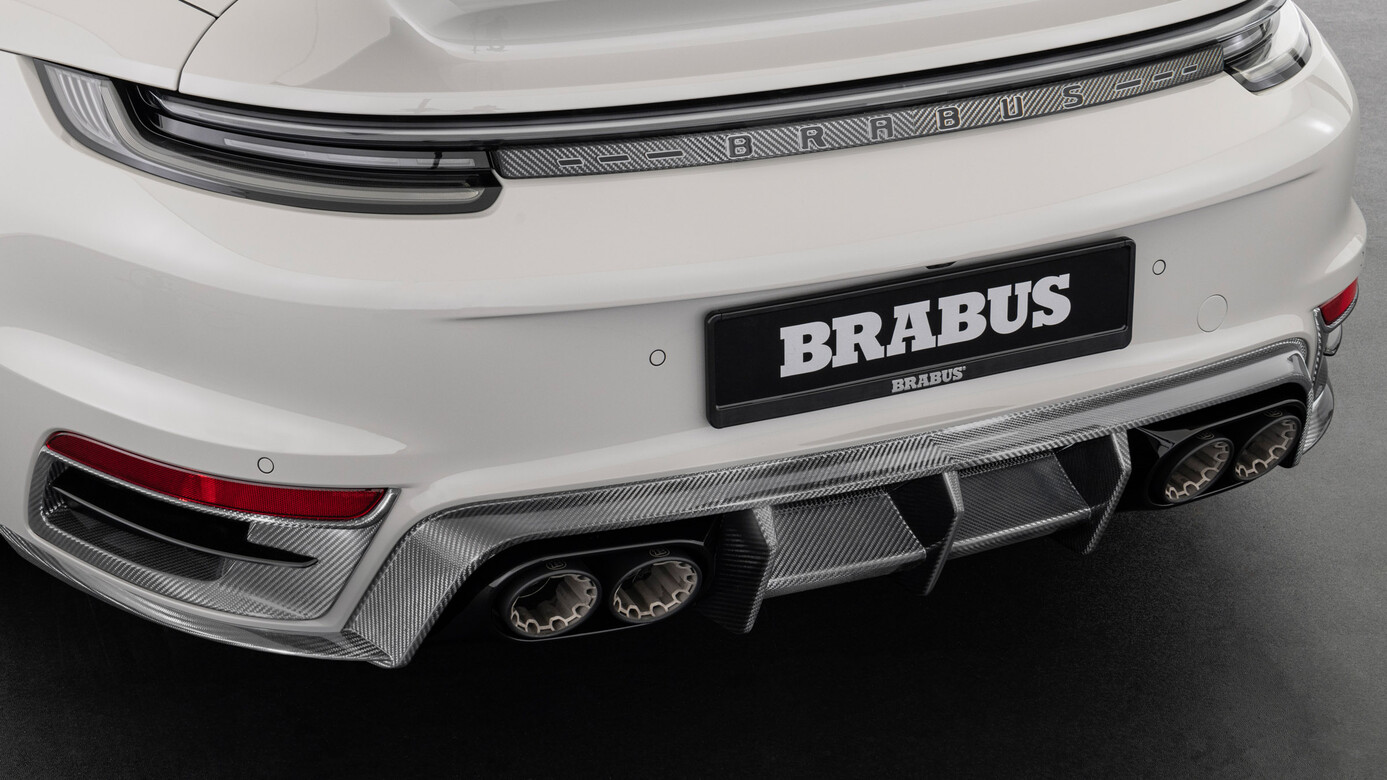 Racy sound at the push of a button: The high-performance flap sports exhaust system is made of Inconel and consists of four connecting pipes, two of which are flap-controlled. It convinces with a discreet sound and enables the flow into the tailpipe trims, which are also made of Inconel, through the four connecting pipes.
In combination with the BRABUS rear bumper PUR with carbon rear diffuser a unique appearance is guaranteed.
Please note: Only possible in combination with standard exhaust with flap control. In addition, the BRABUS rear diffuser is also only compatible with the BRABUS flap sports exhaust system and can therefore only be used in combination.
Inconcel High Performance Valve controlled sports exhaust
Price on request
Article requestable
Inquiry Article
This item requires a lot of consultation because there are customisation options, vehicle-specific differences or additional dependencies. It is therefore added to the shopping basket as an "inquiry item" and a BRABUS consultant will then contact you for all further details.
Item only available on request
After in-house checking, it is only possible to add this item to the shopping basket as an "enquiry item". A BRABUS customer advisor will then contact you for all further details.