WELCOME TO THE VIDEO WORLD OF BRABUS
Who are we? How do we create a BRABUS product? What is happening behind the scenes here at BRABUS HQ in Germany and in the luxury mobility industry around us?
We address these and countless other questions in our YouTube videos, giving dealers, customers and fans a comprehensive insight into the world of BRABUS. Our two YouTube channels: BRABUS and constantin_brabus cover a wide variety of topics, from new products to Behind the Scenes and Q&A's.
Become part of our journey and go full throttle with us!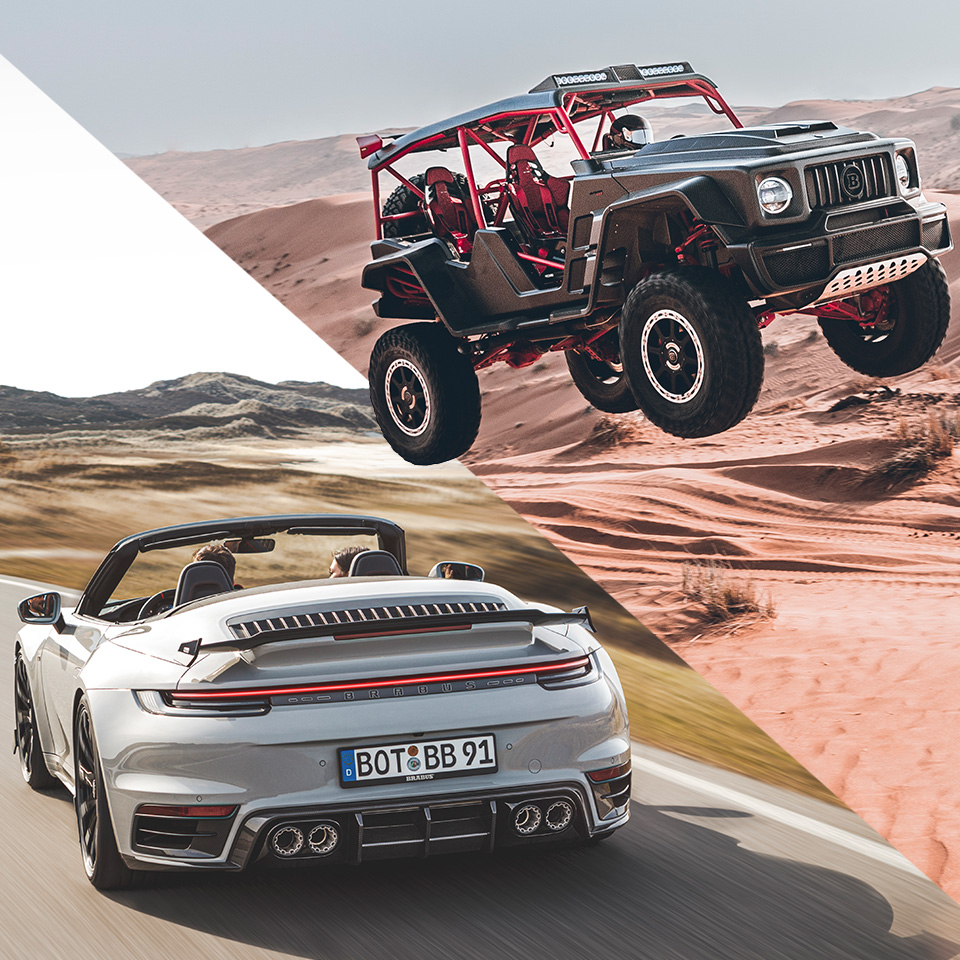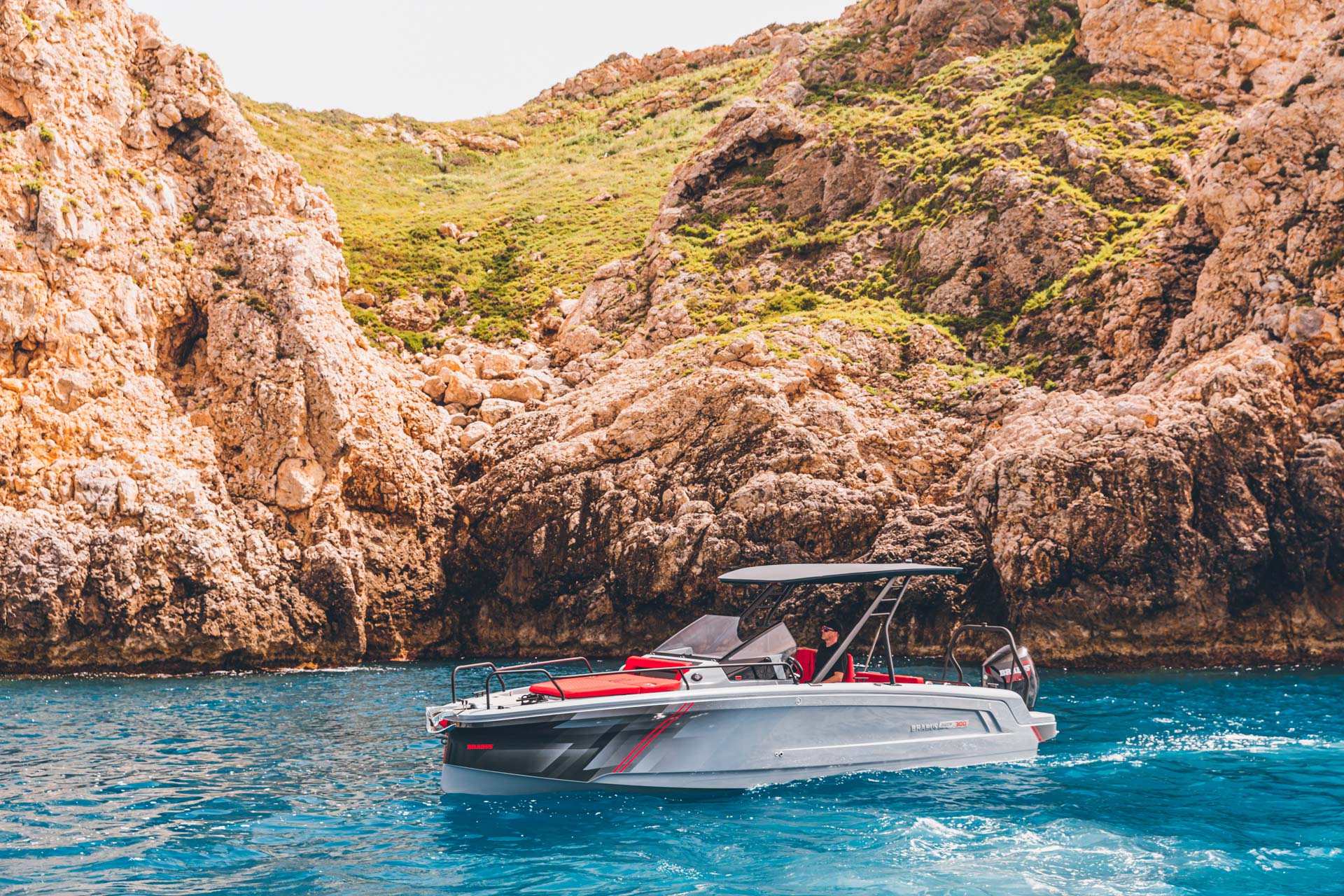 WANT TO SEE MORE?
VISIT US ON YOUTUBE!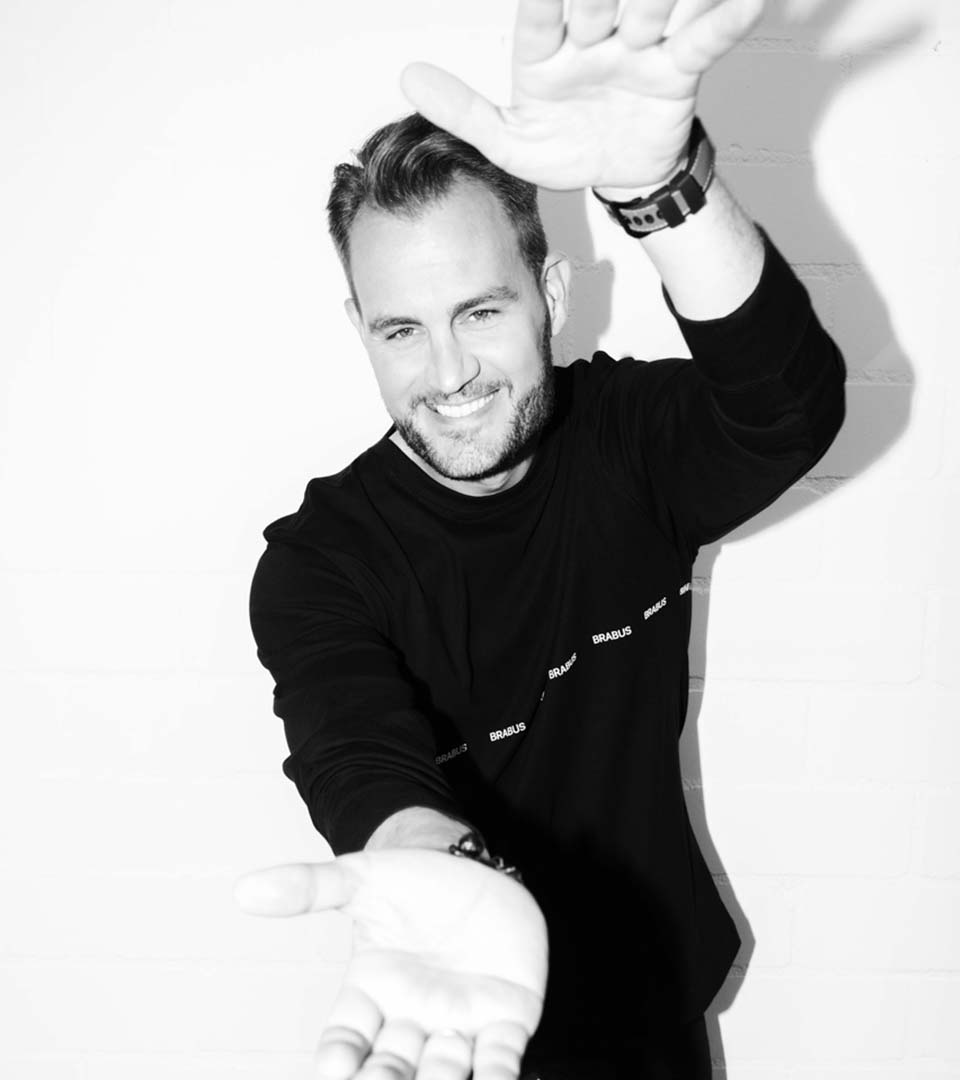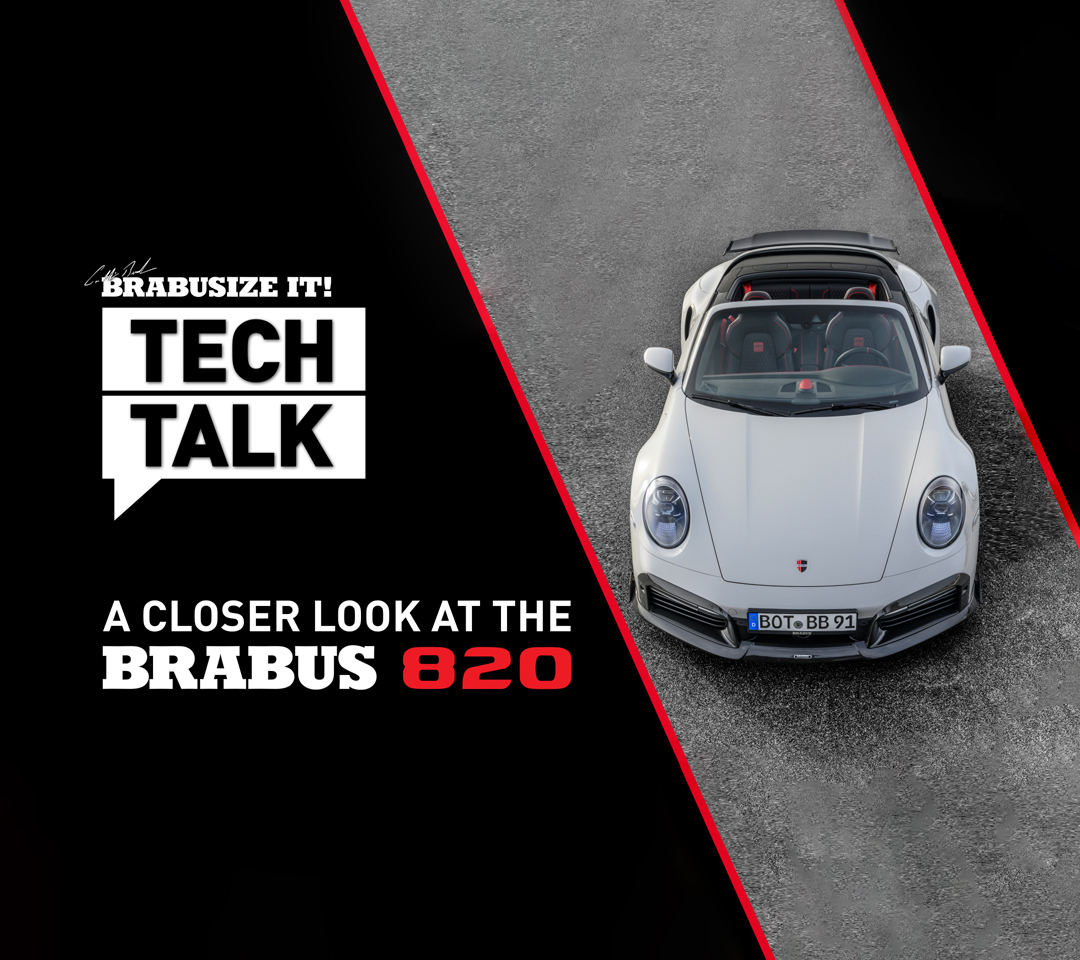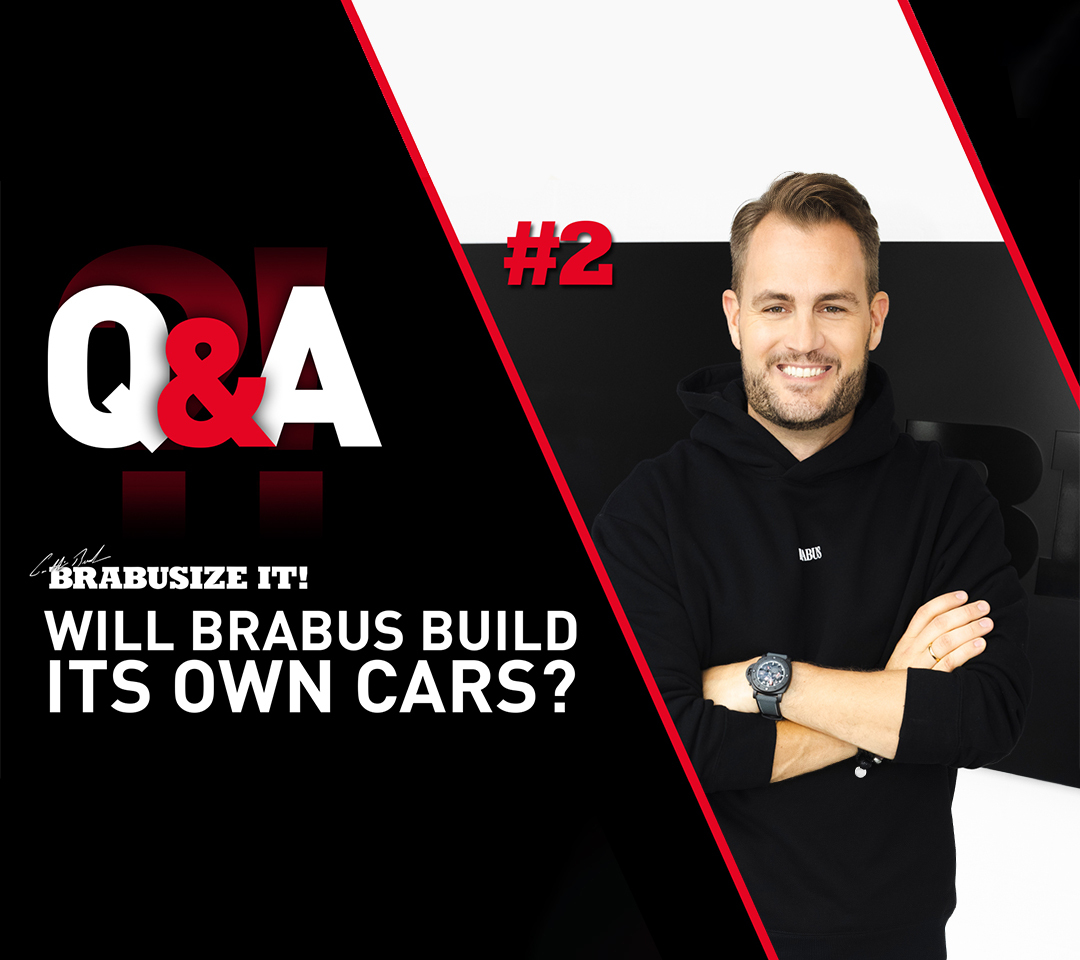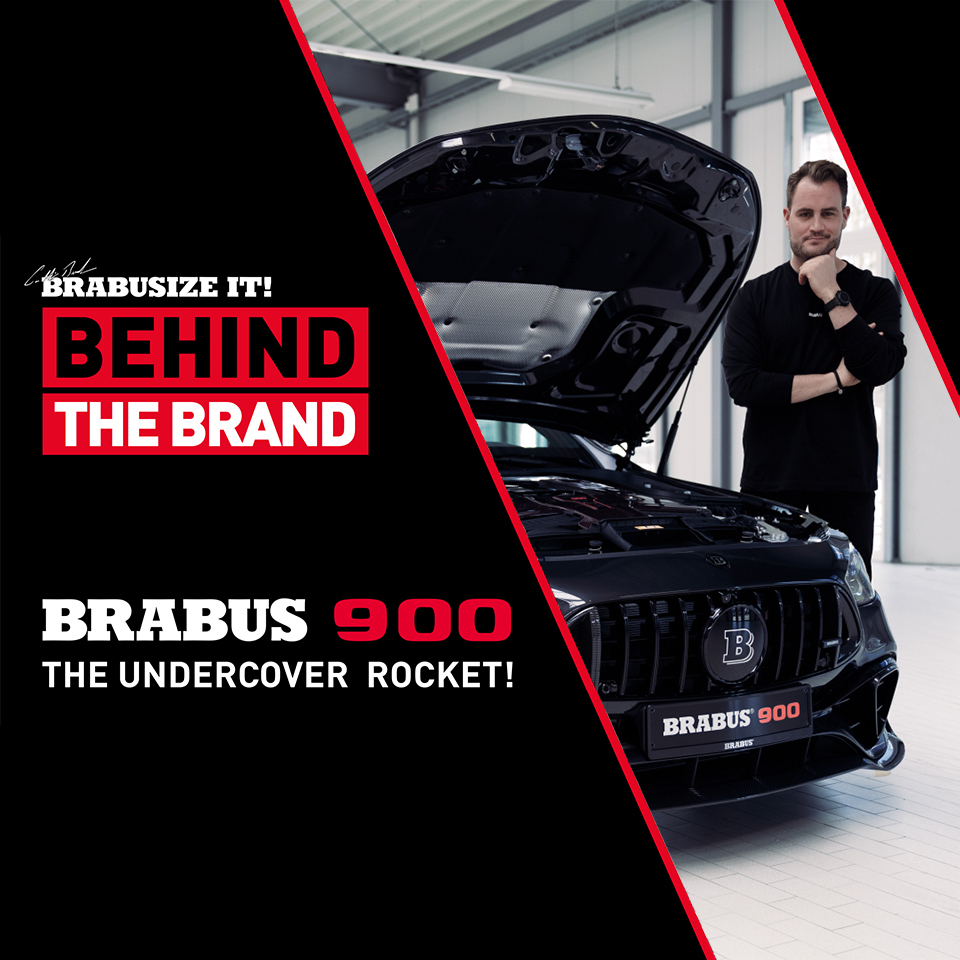 WANT TO SEE MORE?
BE PART OF OUR BRABUS COMMUNITY!
Follow our CEO Constantin Buschmann on Youtube or Instagram.