Become part of our journey and go full throttle with us
Who are we? How do we create a BRABUS product? What is happening behind the scenes here at BRABUS HQ in Germany and in the luxury mobility industry around us?
Have a look at our two YouTube channels @BRABUS and @constantin_brabus.
BRABUS SIGNATURE NIGHT
The world's one and only fashion show for cars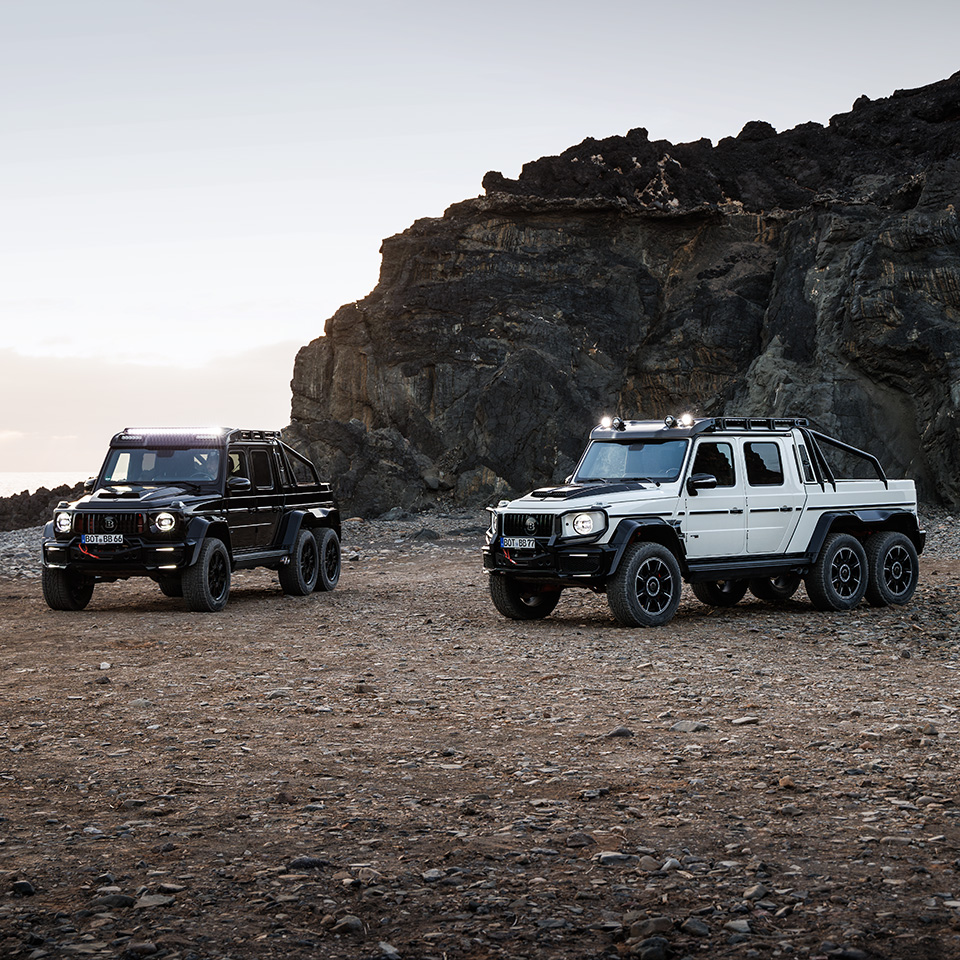 Supercars
OUTSTANDING PERFORMANCE AND ULTIMATE LUXURIOUS DRIVING EXPERIENCE
Classic
6 STAR RESTORATION - EXPERTISE FROM MORE THAN 40 YEARS OF EXPERIENCE
Brabus marine
redefining LUXURY AND MODERN day boating
WANT TO SEE MORE?
VISIT US ON YOUTUBE!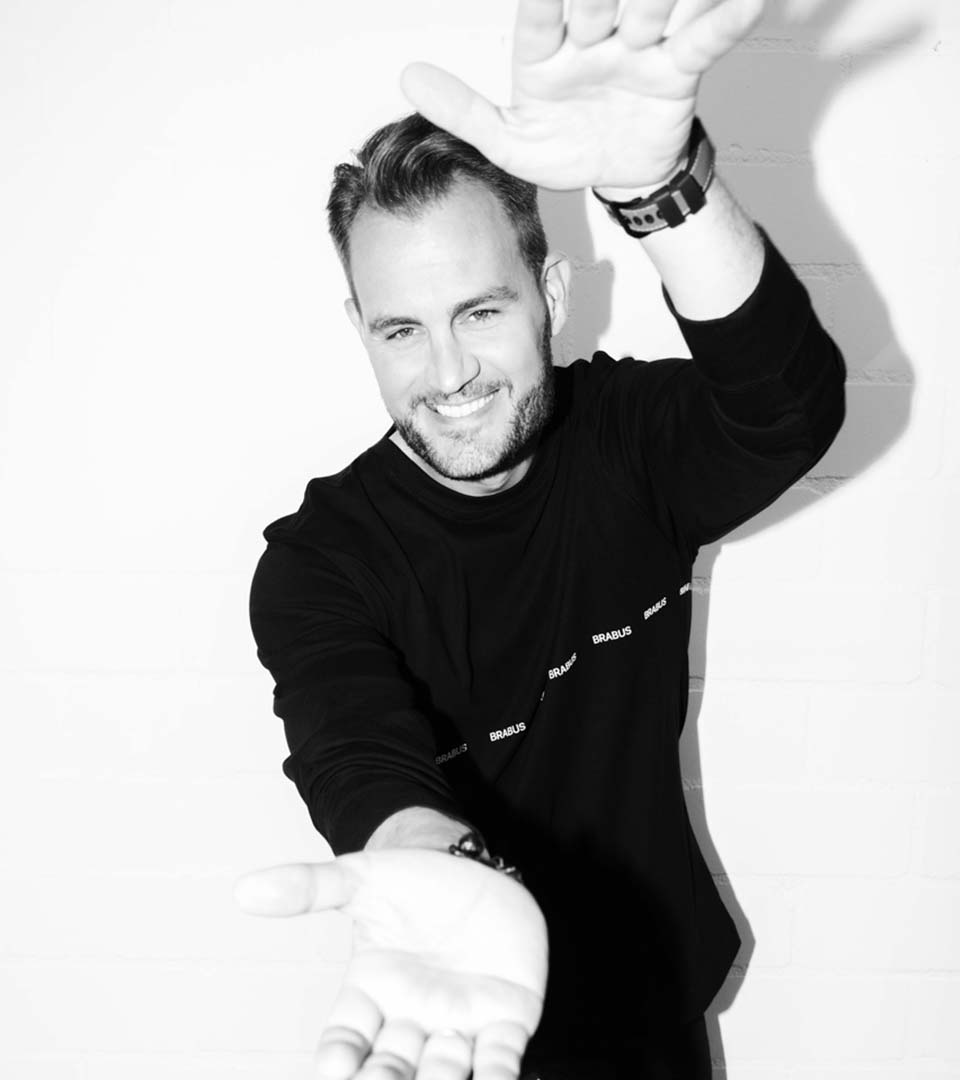 Tech TALK
FIRST HAND TECHNICAL DETAILS - MADE BY OUR CEO & CTO
FANTASY CAR COLLECTION
DREAM GARAGE & UNLIMITED BUDGET - ANSWERED BY OUR GUESTS
Q&A
Ihr fragt, wir antworten! - Fragen der BRABUS Community
WANT TO SEE MORE?
BE PART OF OUR BRABUS COMMUNITY!
Follow our CEO Constantin Buschmann on Youtube or Instagram.