Luxury and individuality combined with detailed handmade are the keywords describing our superboats. In addition to phenomenal acceleration and massive torque, the interior features a bold and confident design with unmistakable good looks.
Based on high quality standards and renowned fairing, painting and polishing level our superboats represent everything to arrive in style.
Exterior
Part of the BRABUS spirit is the luxurious exterior design. All Superboats are built with highly intensive work effort and designed for extra space and comfort.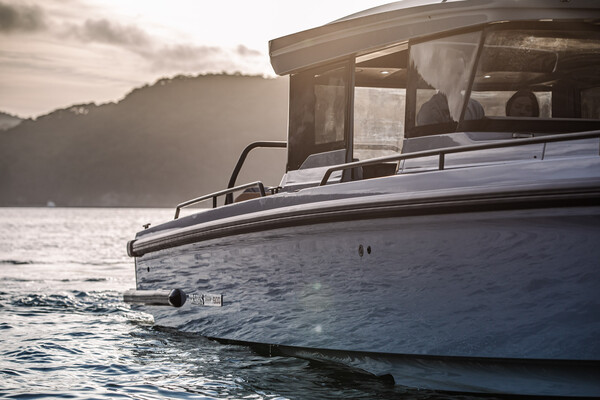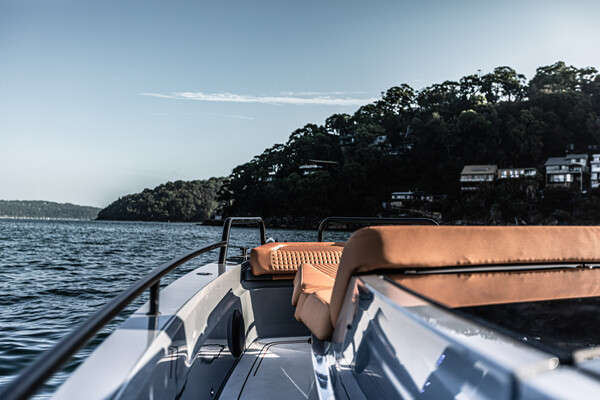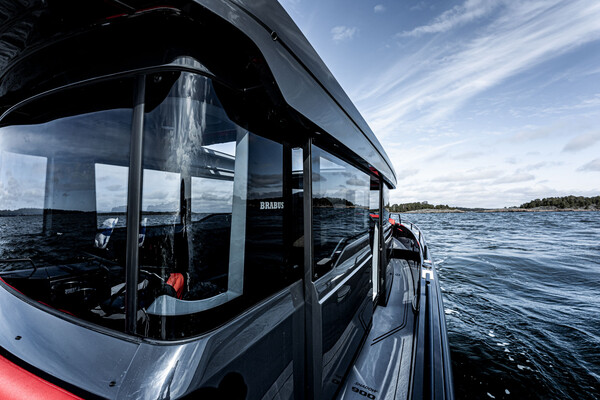 interior
The interior of our range of superboats is literally unique and hand-built with full passion. Take pleasure in customizing your boat and get inspired by our choice of modern and contemporary colours for exterior seating, standard feature- and optional equipment highlights.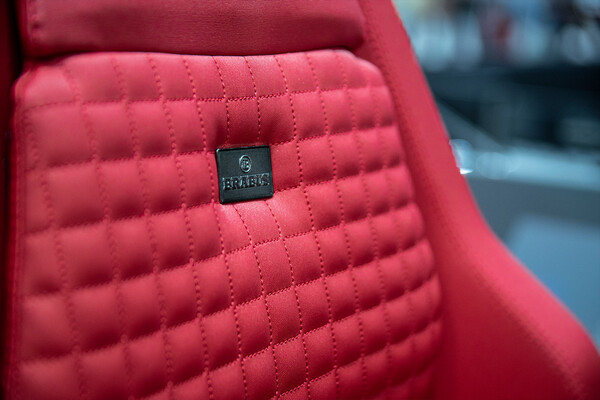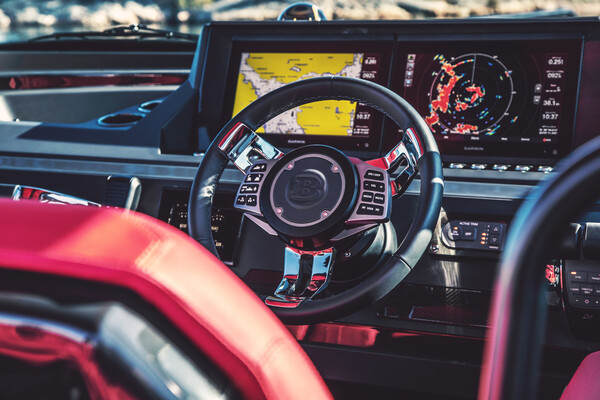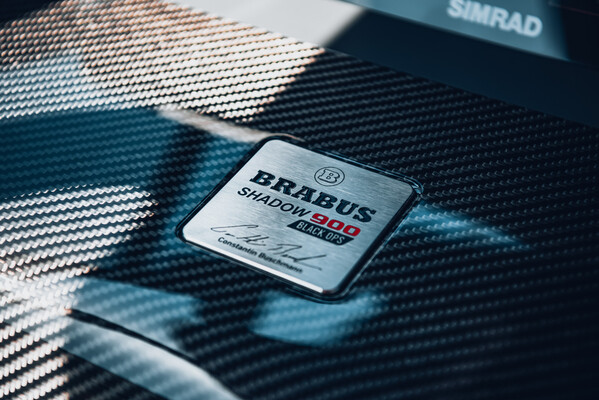 performance & Power
The Brabus Shadow range benefits from Mercury Marine's latest Four Stroke engines, creating the unique, individual and highly exclusive driving experience of a Brabus Shadow Superboat.