Power 463 kW / 630 hp |
Fuel Economy* city 22,7 l/100km | highway 13,7 l/100km | combined 17,0 l/100km | CO2 397 g/km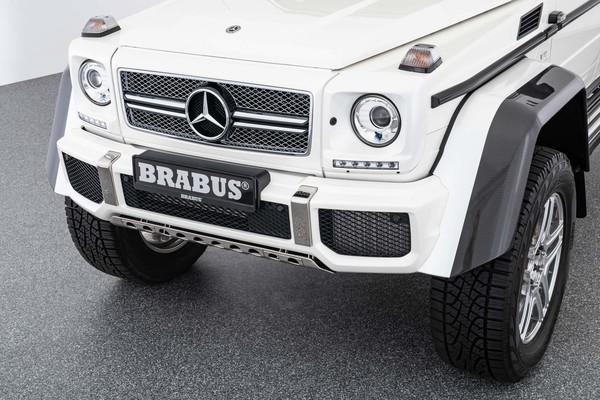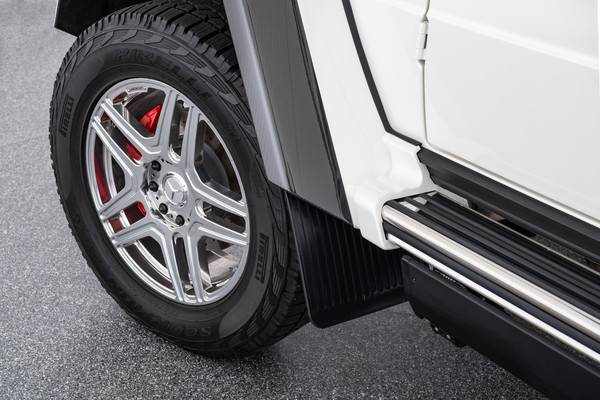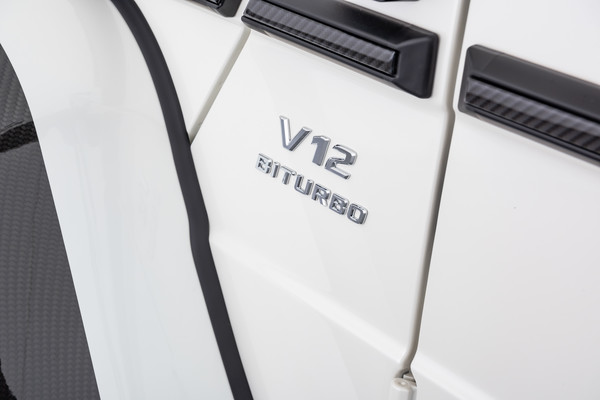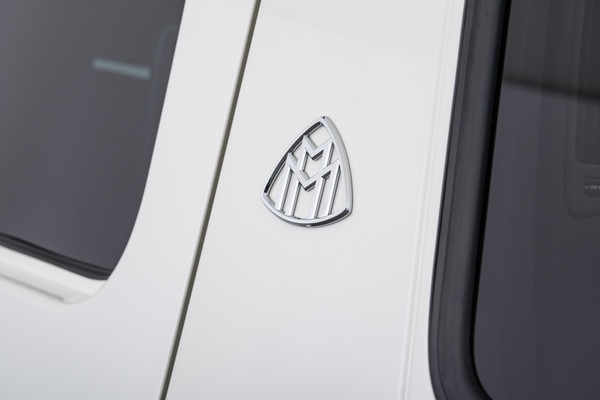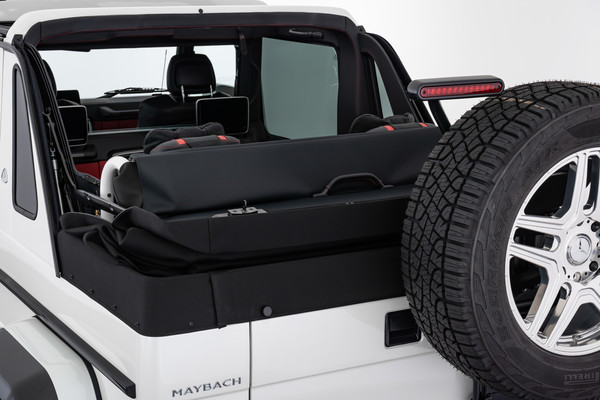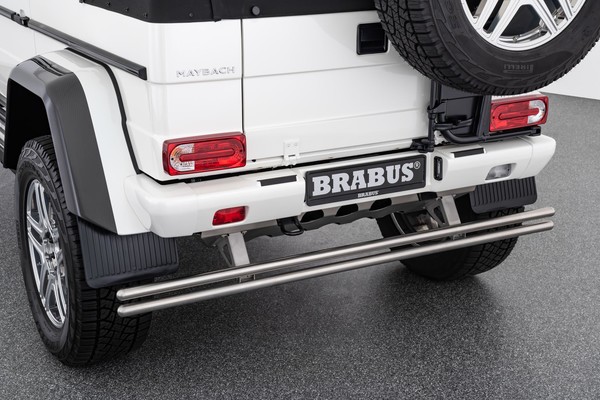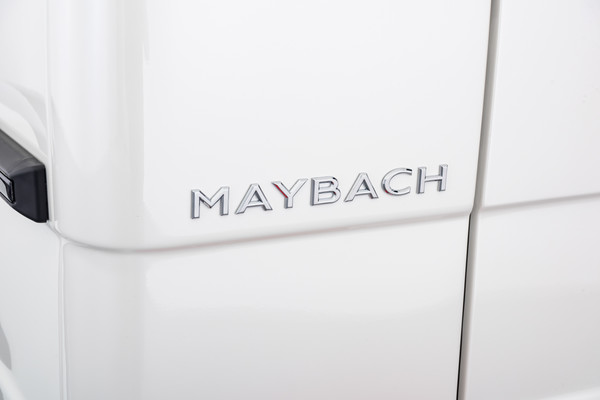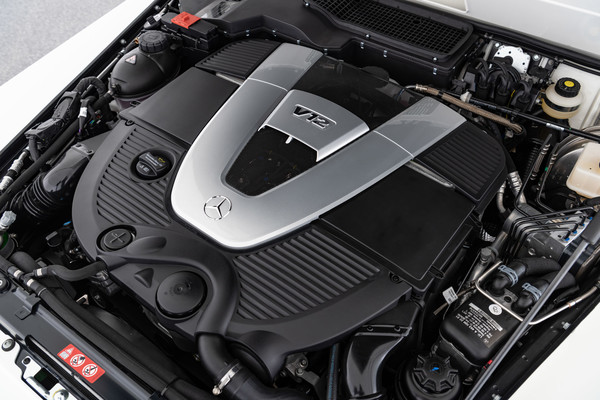 ---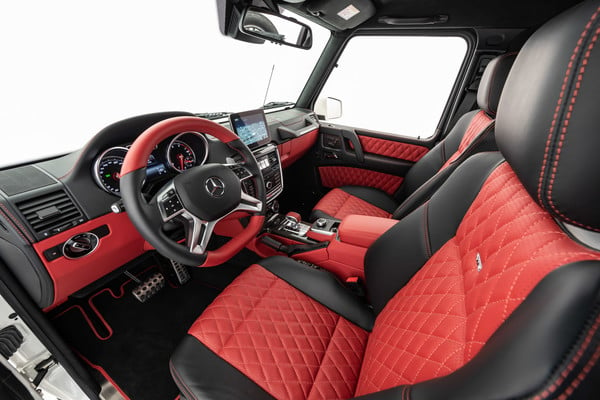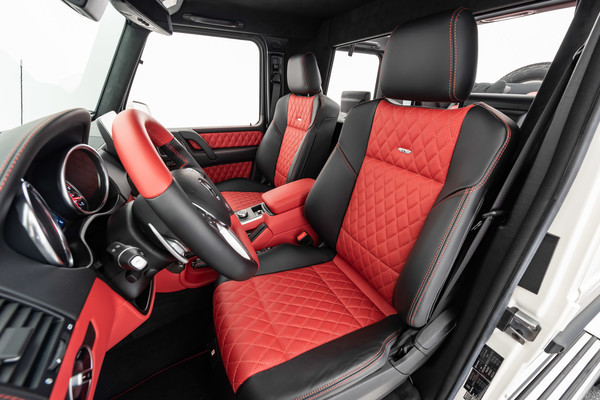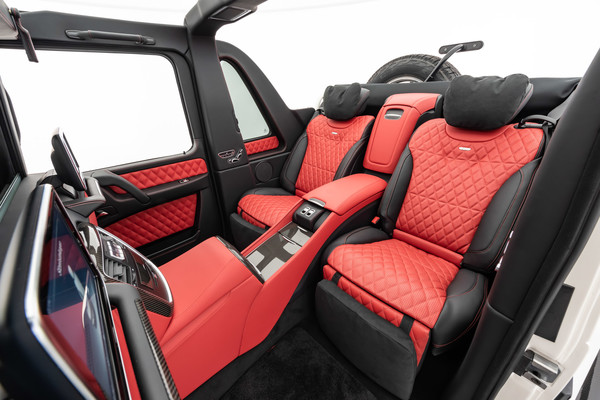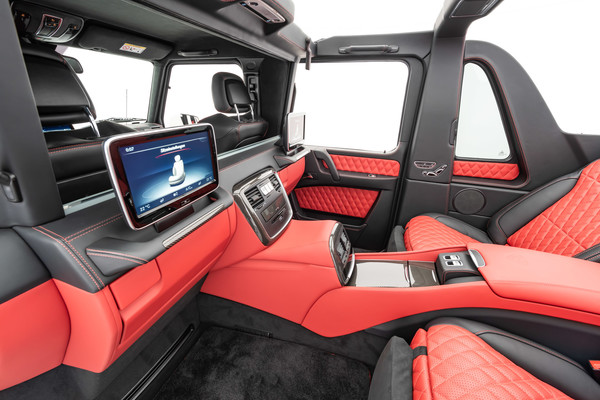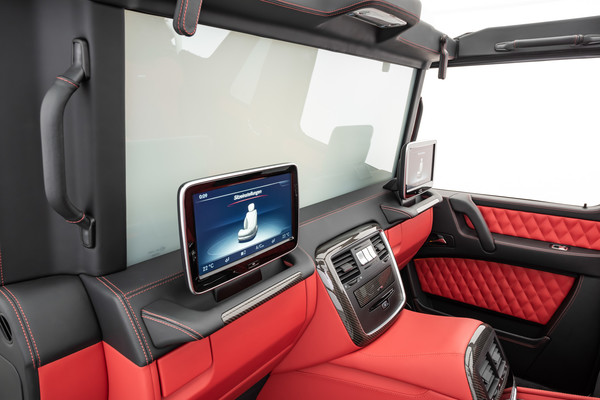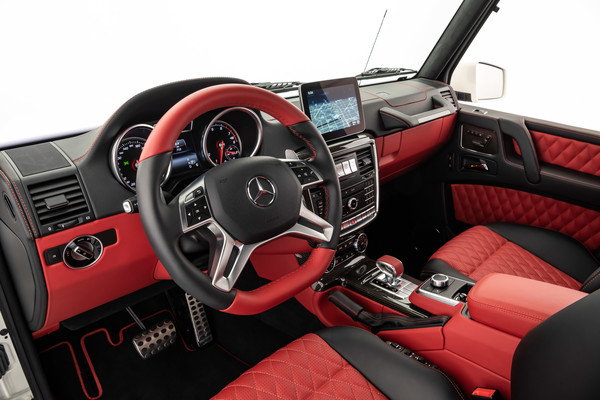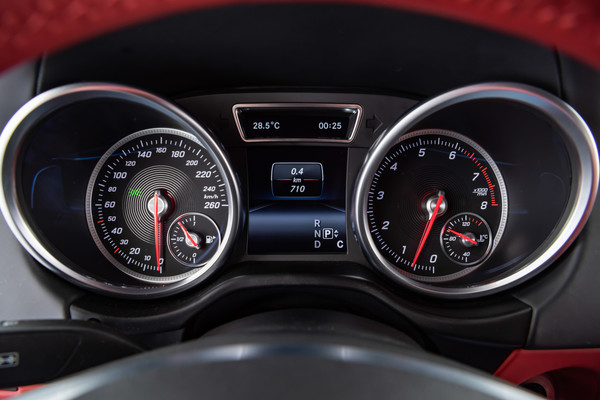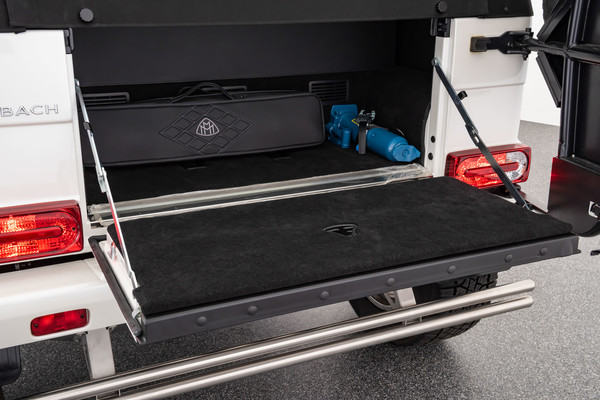 Standard features
Design & Exterior
Designo mystic white metallic
Chrome package
Darkened rear side windows
Trim parts AMG Carbon
Soft top in "black"
Side steps
Interior
Leather exclusive red
Front seats heated
Seat comfort package
Designo exclusive package
Anti theft warning system
Ambience lightning
Auxiliary heater
Surround-Soundsystem Harman Kardon Logic7
COMAND Online
Fire extinguisher
Integrated garage opener in inside mirror
wheels & chassis
Performance & Fuel Economy
Technical Data
| | |
| --- | --- |
| Engine | 12-Cylinder |
| Power | 463 kW / 630 hp |
| Mileage | 710 km |
Fuel Economy
| | |
| --- | --- |
| city | 22,7 l/100km |
| highway | 13,7 l/100km |
| combined | 17,0 l/100km |
| CO2 Emissions | 397 g/km |
Price
Notices
*All listed performance figures are approximate values. They depend on vehicle-specific details such as the vehicle type, equipment, tare weight, rear-axle ratio, wheel-tyre combinations, transmission type and aerodynamic equipment of the specific car. Figures about performance increases and/or performance kits are to be understood as average values. Test-dependent divergences of +/- 5% are possible. Figures about the overall performance of changed factory engines through performance increases and/or performance kits are based on the manufacturer's data listed in the vehicle regristration document. They can vary by +/- 5%. BRABUS does not warrant any further reduced performance of factory engines. Specifications are subject to change without prior notice. These values were determined using the prescribed measurement procedure (directive 80/1268/EEC in its currently valid version). The details are not based on a single vehicle, and do not form a component of the offer, but serve only for purposes of comparison between different vehicle types.**All prices are quoted ex works.
Efficiency & Fuel Economy
Fuel Economy*
city 22,7 l/100km
highway 13,7 l/100km
combined 17,0 l/100km
CO2 397 g/km