With innovative technology, highest-quality materials, unwavering attention to detail and tasteful, dynamic aesthetics,
we develop products with the signature BRABUS 1-Second-Wow factor that underline our customers' personalities.

Based in the heart of North Rhine-Westphalia in Germany, the city of Bottrop has been our home since 1977.
From here we cater to our international customers in over 100 countries.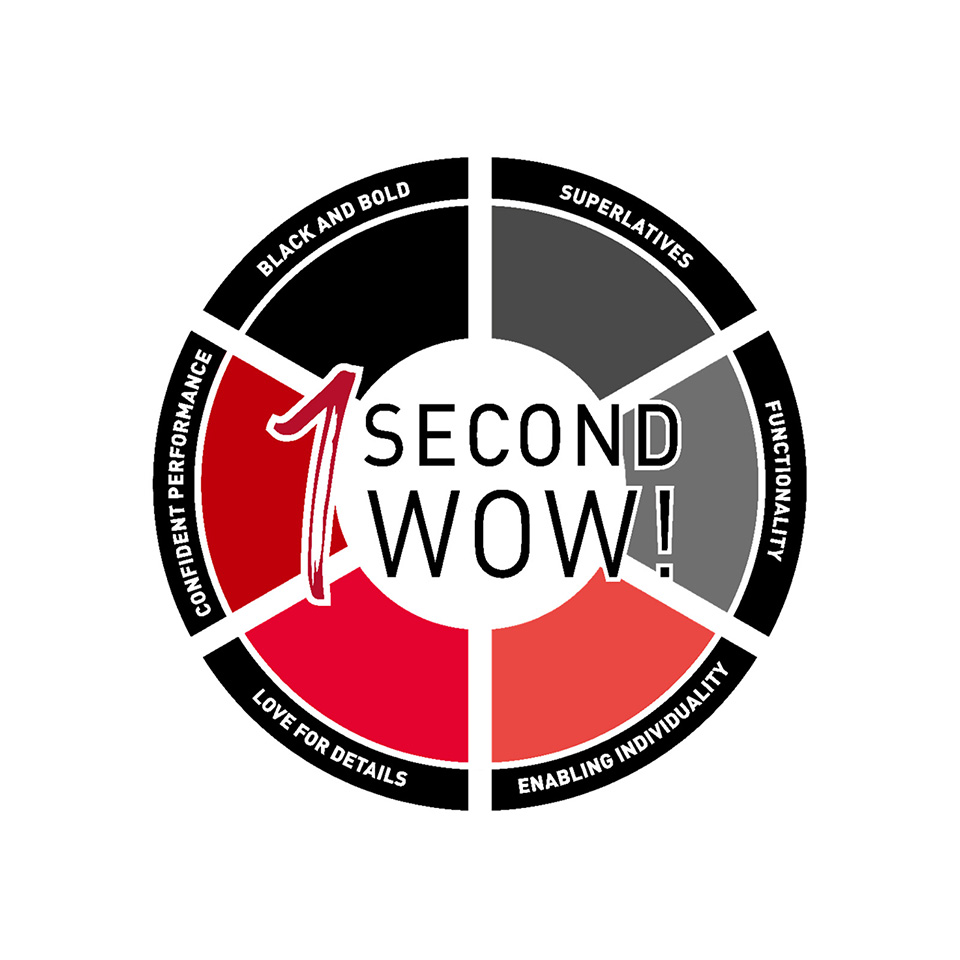 BRABUS Masterpiece
Since 1977, BRABUS as a brand has specialized in bespoke refinement and maximum individualization – offering every customer an opportunity to turn every part of their vehicle into a unique statement of style, design and functionality. From the connoisseur who seeks to enhance comforts behind the wheel through the elegance of a complete BRABUS interior to the automotive enthusiast who is satiated exclusively through the persuasion of performance, here at BRABUS, the vehicle of your dreams is limited only by your imagination. However, a product that features everything we can do; a product that combines every corner of the world of BRABUS in the creation of a single, one-of-a-kind tour de force of modern luxury is reserved solely for those, who are willing to go a step beyond in search for the full BRABUS experience. Those products are designated what we call – BRABUS Masterpieces.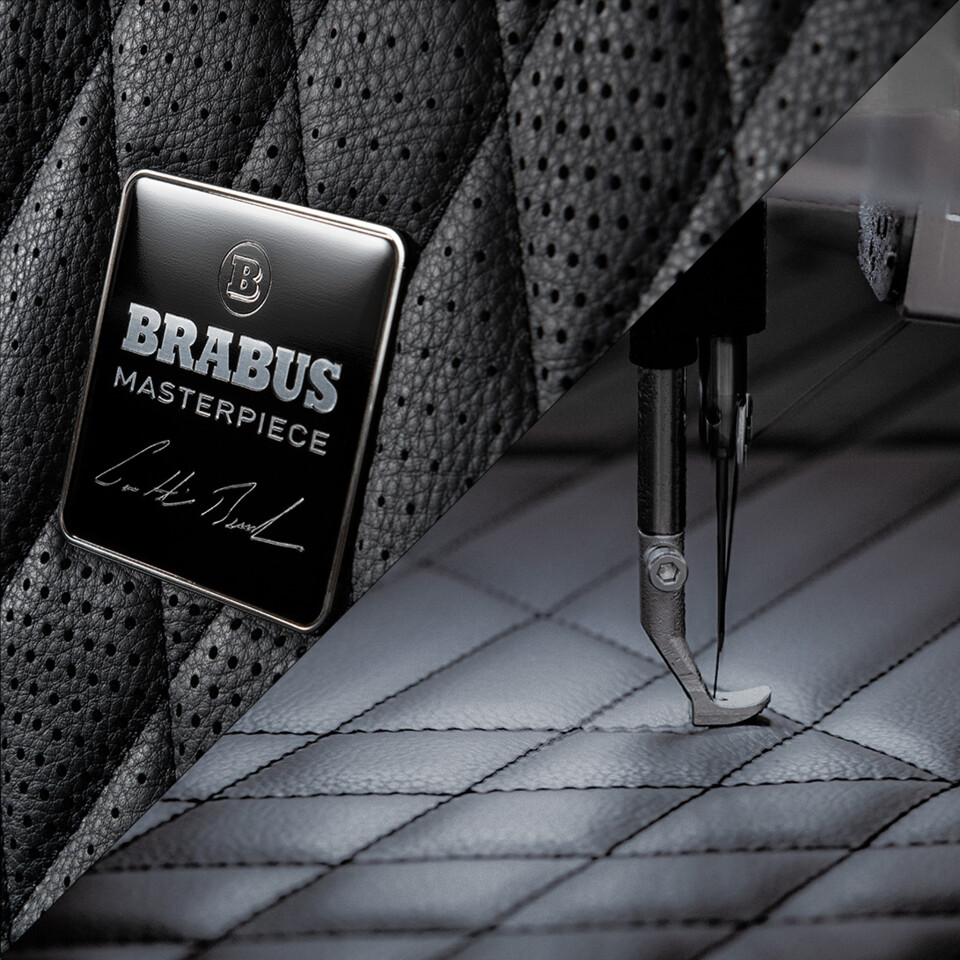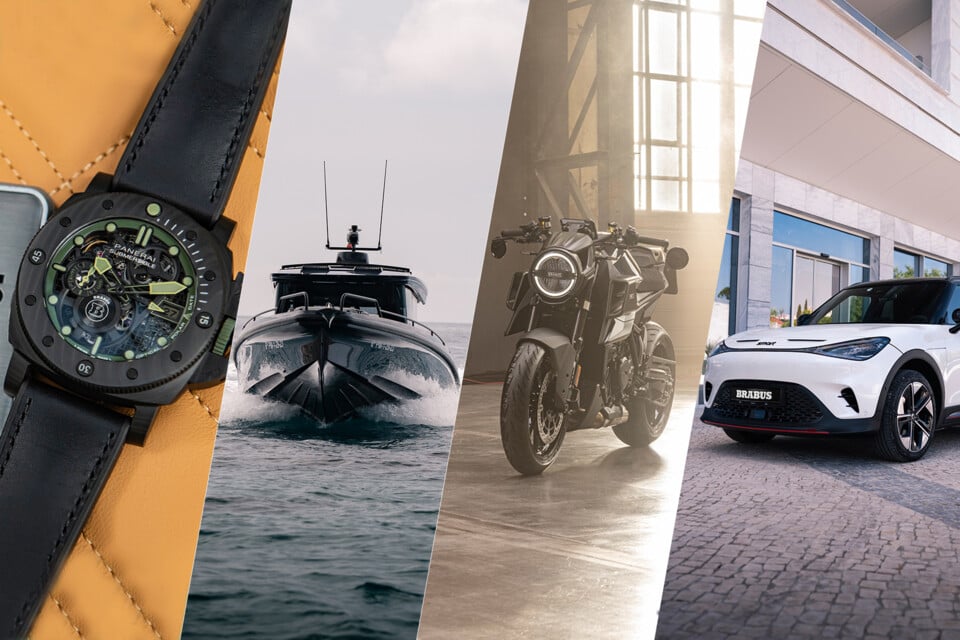 Authenticity and originality matters!
As with many of the world's leading brands in the luxury mobility industry, our highly limited and exclusive product portfolio has inspired a widespread, international counterfeit market. Again and again, we receive reports from loyal BRABUS customers around the world having unknowingly come in contact with such products, which in no way represent the quality and reliability of the BRABUS name. Protect yourself and fellow enthusiasts by strictly purchasing genuine BRABUS products from authorized dealers only. If you are unsure whether a shop-website or a retailer is a trusted source, please refer to the information below.
First and foremost, we ensure an unequivocal and trustworthy sale of BRABUS original parts through our global network of thoroughly vetted as well as trusted partners – To find authorized dealers in your area, please follow this link.
Through any given BRABUS vehicle's unique chassis number or via a BRABUS Masterpiece vehicle's registration, one can determine the exact origin of the vehicle. Additionally, all of our main products are marked with a BRABUS Genuine label. By scanning the QR-code on each label the article can be registered at BRABUS and proven in their authenticity.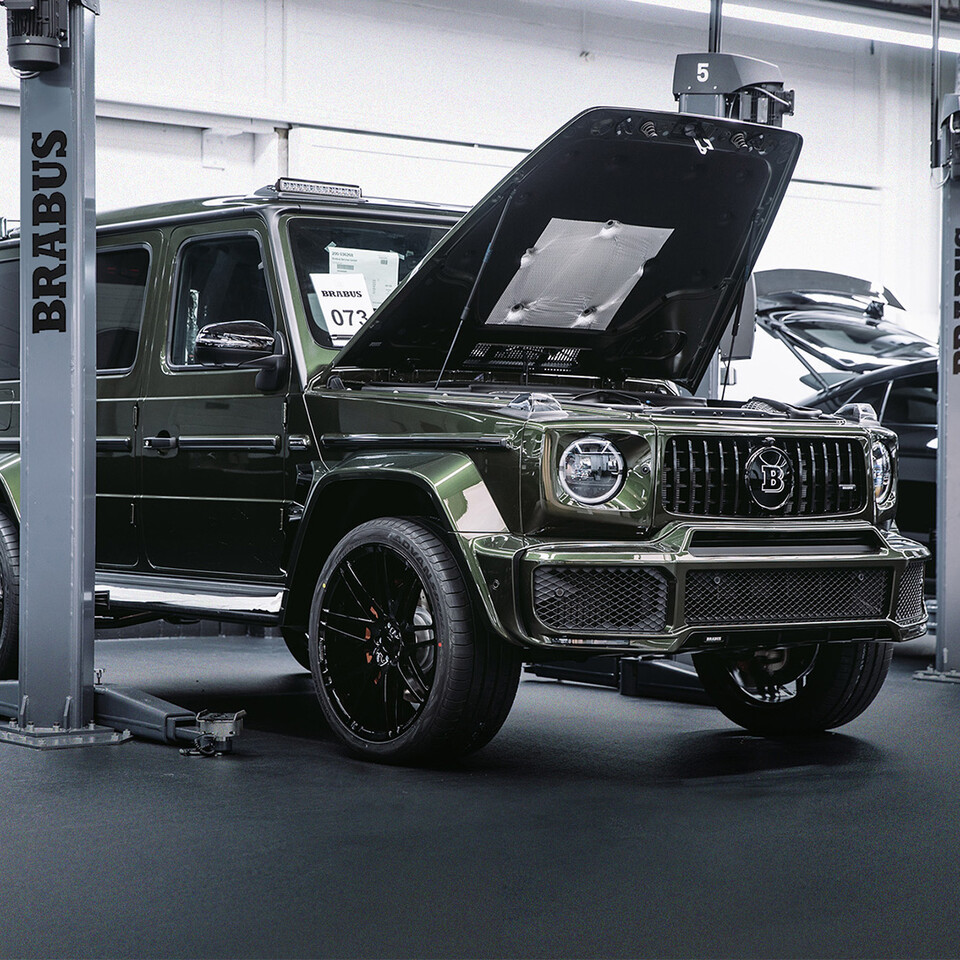 FAQ - Frequently asked questions
ANSWERED by constantin_BRABUS